Website never complete and always changing.  For CHRISTmas lights, most up to date info on Facebook.  https://www.facebook.com/MooCowsQuincy/
12 Days of CHRISTmas by Reliant K
2006 – KHQA_News Clip Click File to see some of the lights! (Video will open in Media player or right-click and "save file as" to save to hard drive. The rest of the KHQA Story
Some good Christmas decoration and lighting sites are <a href="http://www.Lightorama.com/" target="_blank">Light-o-Rama</a> <a href="http://www.PlanetChristmas.com/" target="_blank">Planet Christmas</a> <a href="http://www.Bronners.com/" target="_blank">Bronners.com</a>
You win, A CHRISTmas only <a href="http://www.moocows.com/christmas/">FAQ</a>
Gardening – Inside & Outside
Seen on the Gardner Museum 12th Beautiful Gardens in Quincy Tour, June 3rd 2006
Garden Railroad Yup, A lot like gardening but focuses on can you believe it – Our still unnamed railroad. Maybe Ranchland Central or M & K Railroad? .
FAQs – Frequently Asked Questions (Mostly from the Garden Tour)
Geocaching A walk in the park with a purpose – Forget that exercise stuff – We're MooCows!  <a href="http://www.moocows.com/geocaching" target="_blank">MooCows Geocaching Stats</a> <a href="http://www.Geocaching.com/" target="_blank">Geocaching Website</a>
Golf, Bicycling, Tennis, Yoga, DDR Just a little something for the free time.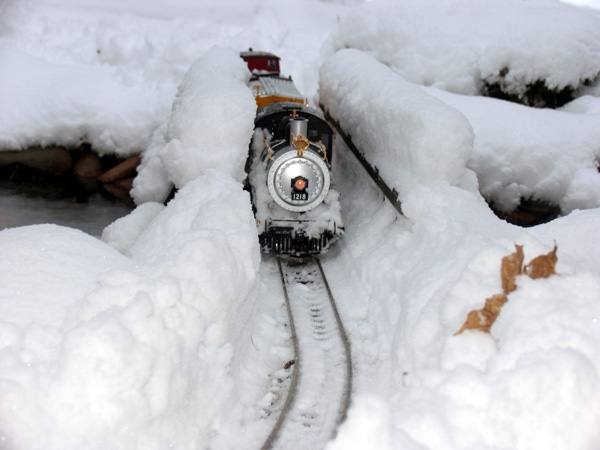 Choirs Lutheran, Catholic: All thanks and praise to God.
[posts-to-page category=featured show_title=false]
Computers Gee, have a website.